Konstantin Poll and his mysterious paintings in St. Petersburg
01.08.2023
Mysterious Paintings will be presented personally by the author Konstantin Poll in St. Petersburg for an encounter of only a few hours.
The meeting will take place on August 5, 2023 from 5 to 8 pm in the arch of the main headquarters at the address: St. Petersburg, Bolshaya Morskaya 4 in the art space of the white hall of the restaurant under the sign "Josper Grill"

Everyone is welcome to attend.
Ask your questions personally to the author of the sensational paintings and get a memorable gift from him!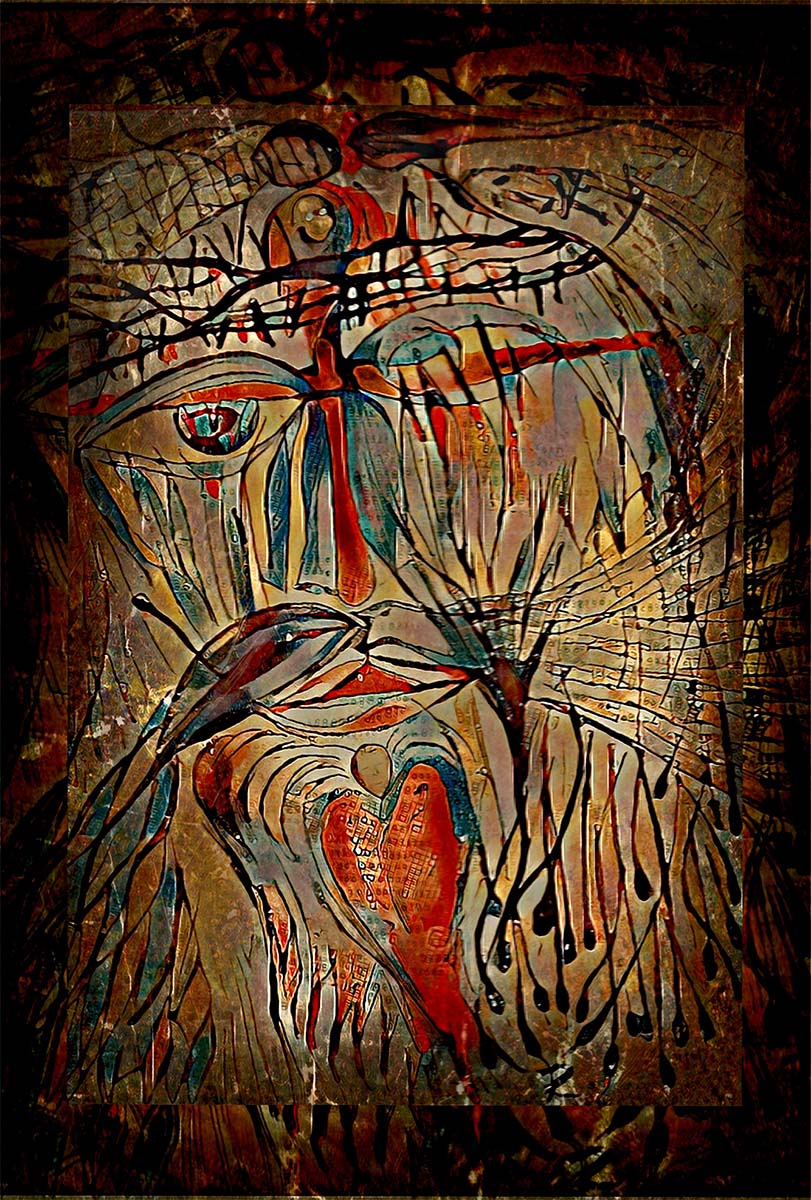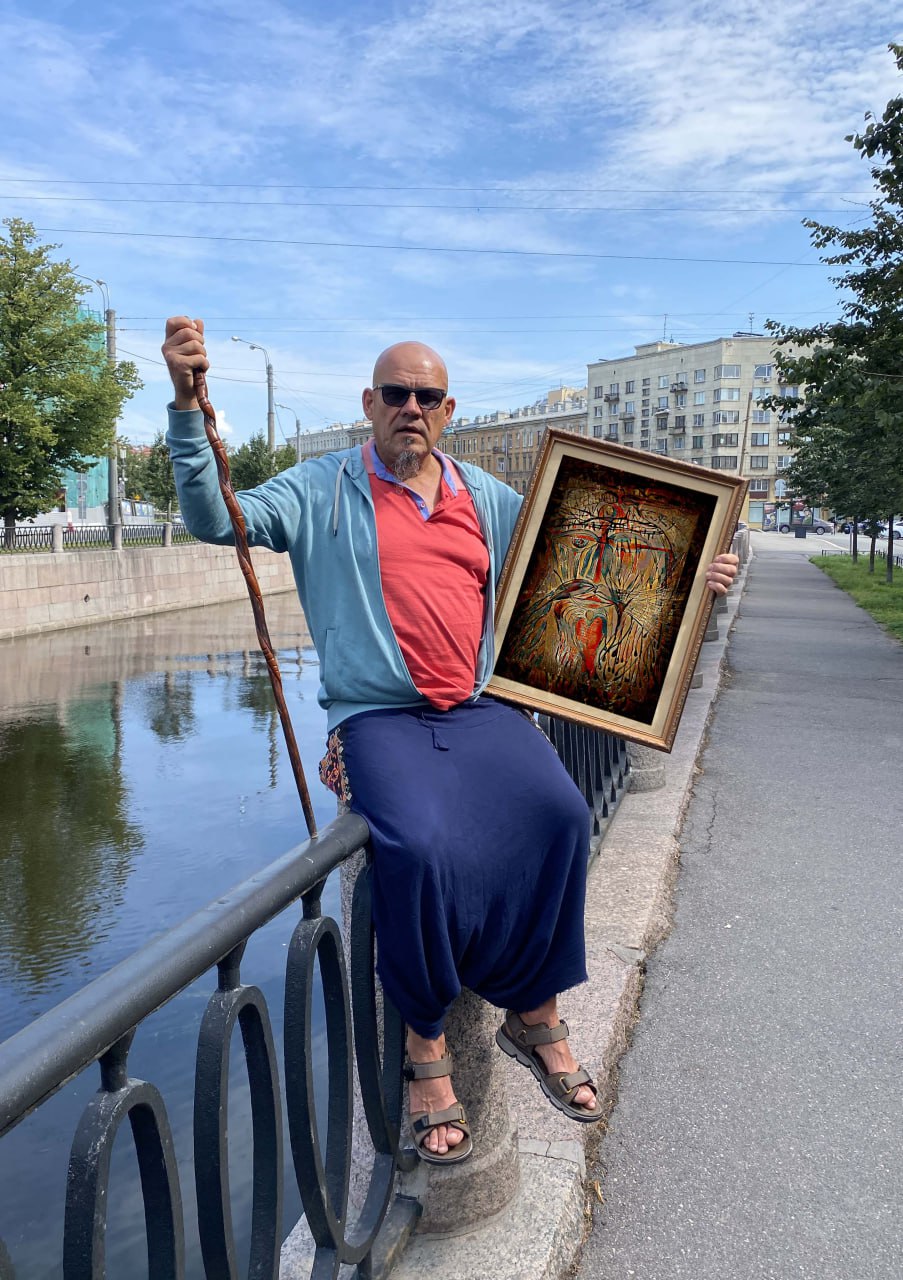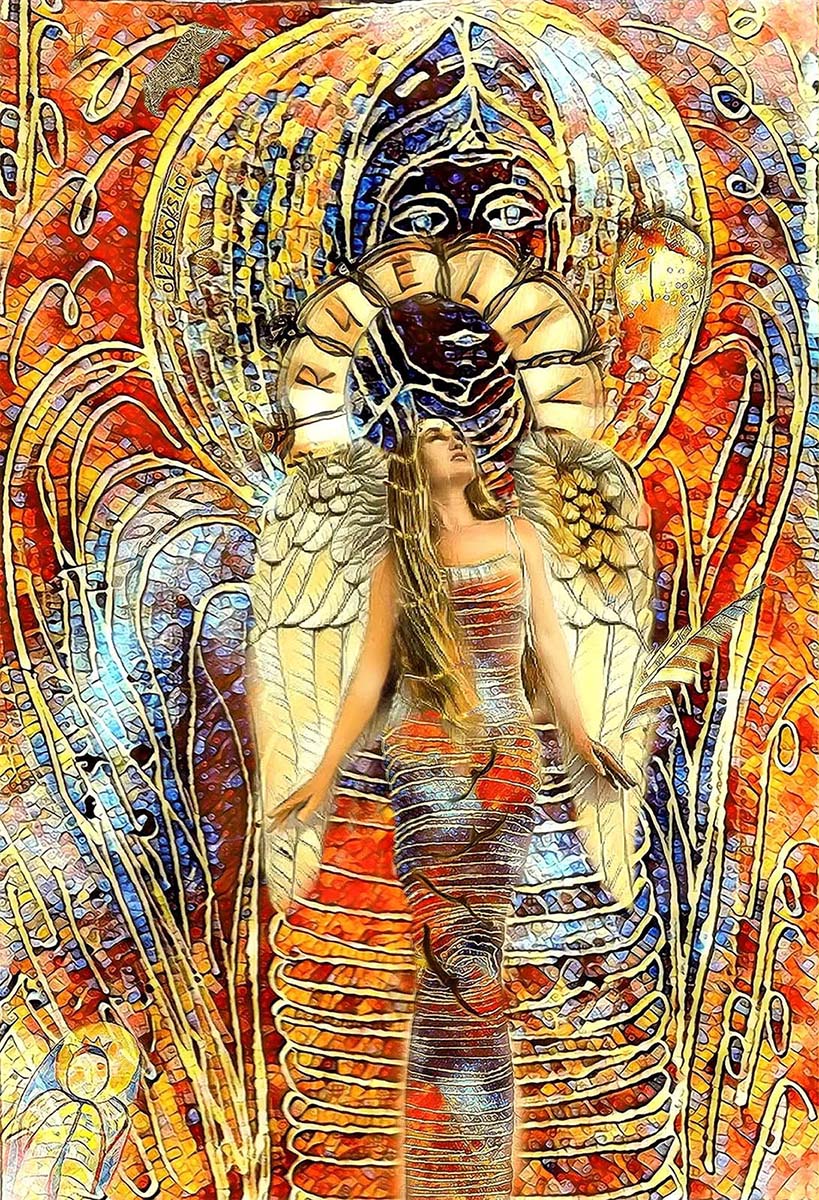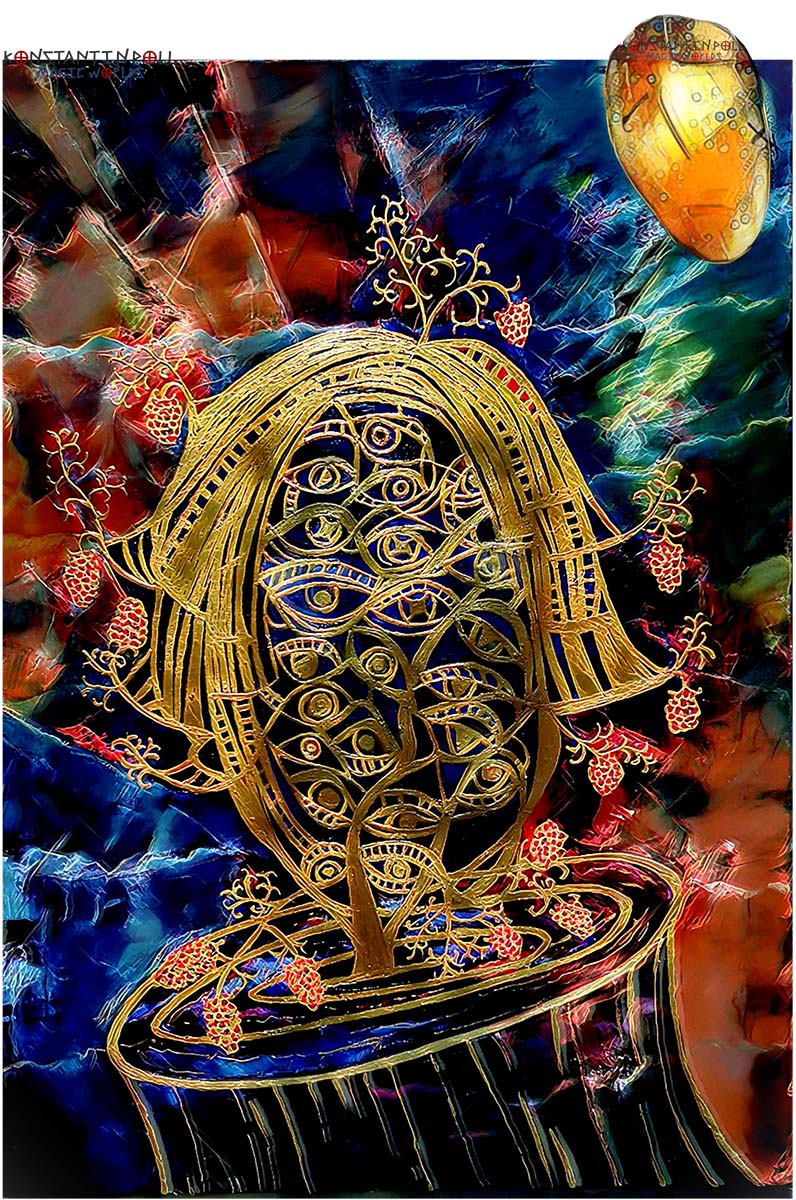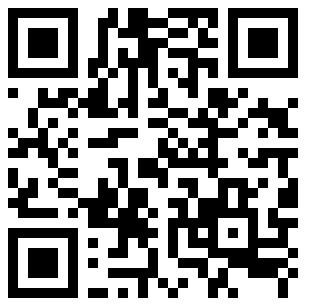 Address of the event on Yandex-maps